4 Important Things You Need To Know Before You Get A Personal Loan
One way or another, you will find yourself in dire need of money, and your last resort will be to get a personal loan. This extra funds will help you get through the month until your next paycheck comes.
But before you opt for a personal loan, whether from a bank or any loan provider, you should know the pros and cons of getting one. You should do some research before you secure a deal to know more about what you are doing.
Compared to secured loans, a personal loan is an unsecured loan that doesn't require any collateral. Unlike other types of loans, like car loans and mortgages that are meant for a certain purpose, this loan can be used for anything you want.
To get your personal loan approved, a lender first has to check your credit score and sources of income to know if you are capable of paying back the borrowed amount. The higher the credit score you have, the bigger the chance you will be offered the best and lowest rates. But before you sign that contract, here are four things you need to know before you get a personal loan.
1. Check Your Credit Score
Checking your credit score will help you foresee if you are eligible to get a personal loan. This will save you time and money for doing the work for the creditors ahead of time. You are even doing them a favor by processing your own papers.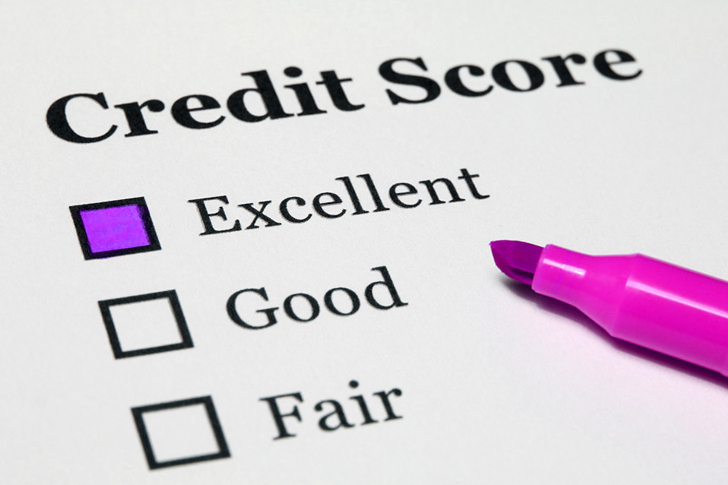 If you have a high credit score, as said above, you can get the best and lowest rate. This will be their measurement of how likely you are to return the borrowed money. You can be rated between 300 to 850 and if you are below 629, then it means you have a bad credit score. If you are 720 and above, then you have an excellent credit rating. You should know that your credit score is affected by two things: how much of your credit you use and your payment history.
Pro tip: You should check the lenders' contract as some have terms and conditions at the bottom corner of the last page written in a small font size that most people do not read.
2. Research Thoroughly
When choosing a bank or loan provider, you should look for the best option. You should do your homework and thoroughly research for the best possible lender there is so you can get the perfect financing source that will cater your need and fit your capability to pay.
You should have a couple of options and compare their offers. Each financial service has different terms, conditions, and interest rates. The most important thing you have to consider here is to see which one has the best annual percentage rate, as this will give you an idea of how much is the real cost of the loan.
3. Don't Make Yourself Look Desperate
You may be in dire need to get financial help, but you should never make yourself too obvious, as this could also affect your chances to get an approval. Never apply for too many personal loans, especially if it is done online. Why? The debtors can track this activity, making you look desperate.
When they see you have a lot of applications under your name, this will give them an impression that you badly need the money or you are experiencing a financial problem. Your application to get a personal loan will probably get denied.
4. Check the Repayment Charges
If you are afraid to have a debt for a long time and want to pay your loan earlier than what is stated in the contract, you should check the repayment charges. Some lenders impose charges if you pay your entire loan ahead of the time agreed. So if you plan to settle your loan in no time, you should look for a provider that has no repayment charges at all.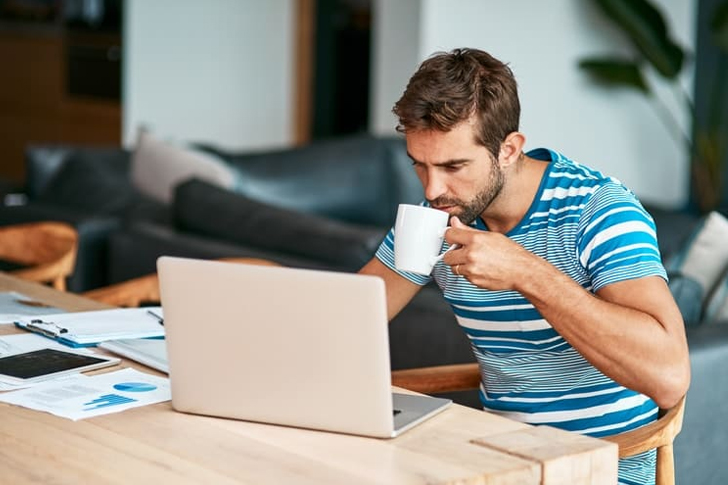 Based on Materials from Miss Penny Stocks
Photo Sources: clnsmedia, Financial Advisor, Pixabay, Pexels